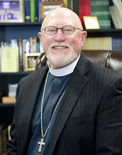 Pastor Al Borcher was ordained into the office of holy ministry in 2004, in Amherst, Colorado. He served the dual parish of St. Paul Lutheran Church in Amherst, as well as St. Paul Lutheran Church in Venango, NE. Pastor holds a Master of Divinity degree from Concordia Theological Seminary in Fort Wayne, Indiana, and a Bachelor of Science in Human Resources Management from Friends University in Wichita, Kansas.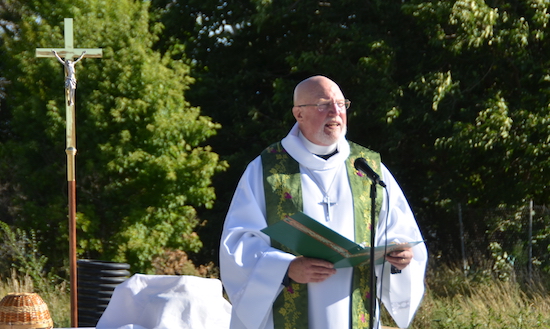 He is married to Gayle who is the mother of their three children, son Kris, married to Tiffany who are the parents to Jackson of Firestone, CO; their daughter Katie is married to Brian, who are parents to Dylan, Brittany, Megan, Liam and Caleb. They live in Salt Lake City, and their son David is from Valencia, CA. Gayle is a Registered Nurse who has served in the area of labor and delivery for over thirty years.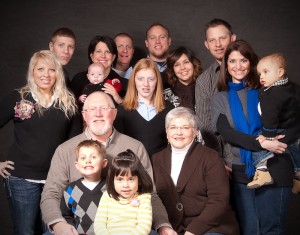 They are both excited about the opportunities presented here in Utah and look forward to ministering the Gospel of Jesus Christ to all people they encounter.